Residential Inspection Services
There are a wide variety of homes across the Southwest. From the classic American Craftsman and rustic log cabins of Texas to the many Pueblo-Revival-inspired styles in New Mexico, the homes across the Southwest are beautiful and diverse.
However, no home is perfect. While deficiencies tend to be more common in older homes, even new homes built with modern tools and materials can have issues. This is why it is important to make sure you have your home thoroughly inspected by a certified, licensed home inspector!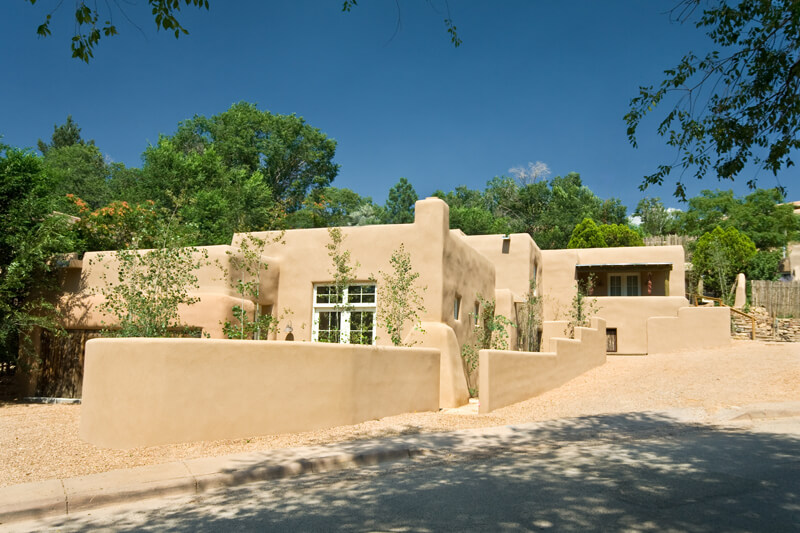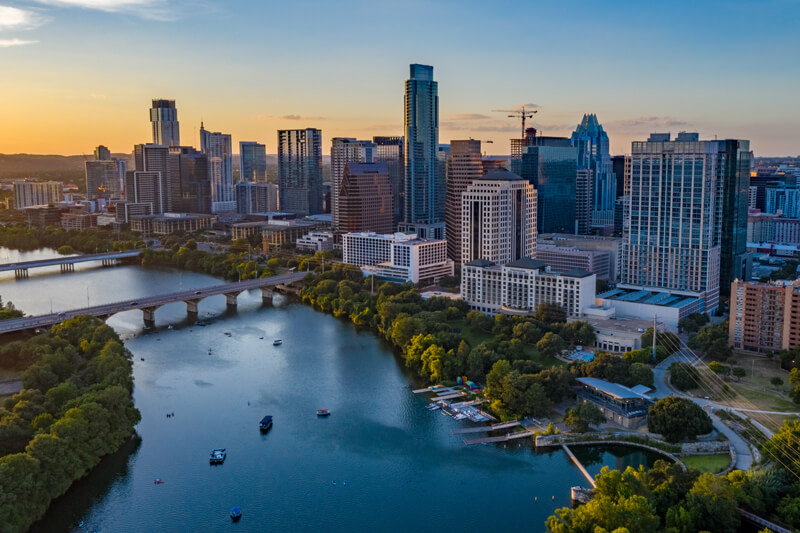 Commercial Inspection Services
Many of our country's biggest companies have chosen the Southwest as their home. From low costs of doing business and affordable real estate to the abundant desert beauty and rich local cultures, it is no wonder why businesses have flocked to New Mexico and Texas.
From multi-res apartment buildings to more traditional office spaces, there are a variety of commercial properties available across the Southwest. Make sure to protect your investment by having your property inspected by one of our certified commercial property inspectors!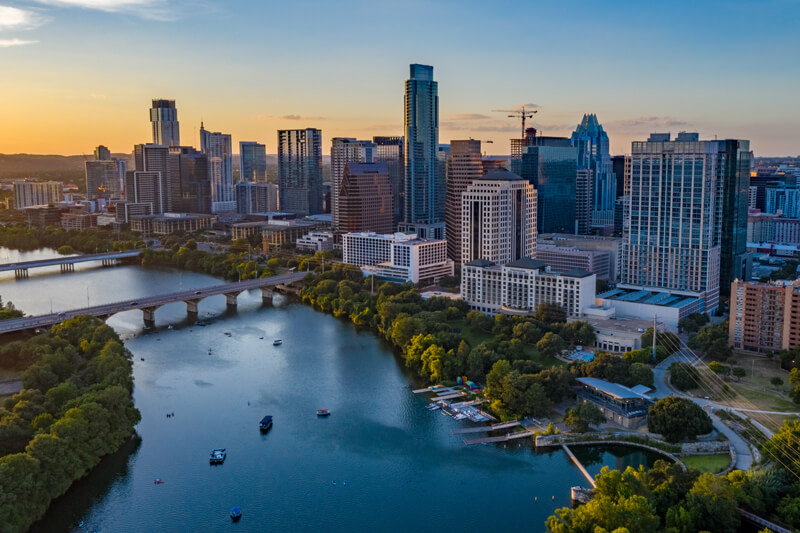 We not only provide extremely thorough and professional inspections, but also provide peace of mind. We offer extended warranties for each of our successfully completed residential and specialty inspections!
VIEW OUR REVIEWS ON GOOGLE
FROM OUR BUYERS & SELLERS
We had Lynn out to inspect our first home purchase. He took the time to walk us through everything and really understand the issues with the house. Lynn explained his findings in a way that alerted us to the issues but didn't scare us away from the home. Our realtor was especially impressed with Lynn's findings and presentation. We definitely recommend Cottages & Castles to anyone needing a home inspection.
Lynn at Cottages and Castles provided the best home inspection process I could imagine. He responded immediately and set an appointment that was convenient for me. He arrived early for the appointment and started work immediately. After the inspection, he took extra time to do a walk-through together and he explained all the deficient items. I found his report to be very thorough and efficient with extra resource information attached.
I hired them for a home inspection as a buyer of a slightly older home and the experience was very good. Lyndell is highly professional and explained everything to us in great detail, took plenty of time to answer our questions, and was highly punctual with communications. The inspection report is also very thorough and easy to read. Would use them again!