Resources For Sellers
Selling your home can be an exciting and often hectic time. Home inspections can often reveal flaws and underlying issues with your home you may not have known about. These can become extremely problematic when trying to get top dollar for your home. As such, we feel it is important to be proactive and have a pre-listing home inspection performed.
Benefits of a Pre-Listing Home Inspection
Here are the four greatest benefits to having a pre-listing home inspection performed by one of our InterNACHI® certified and licensed home inspectors:
Residential Inspection Services
There are a wide variety of homes across the Southwest. From the classic American Craftsman and rustic log cabins of Texas to the many Pueblo-Revival-inspired styles in New Mexico, the homes across the Southwest are beautiful and diverse.
However, no home is perfect. While deficiencies tend to be more common in older homes, even new homes built with modern tools and materials can have issues. This is why it is important to make sure you have your home thoroughly inspected by a certified, licensed home inspector!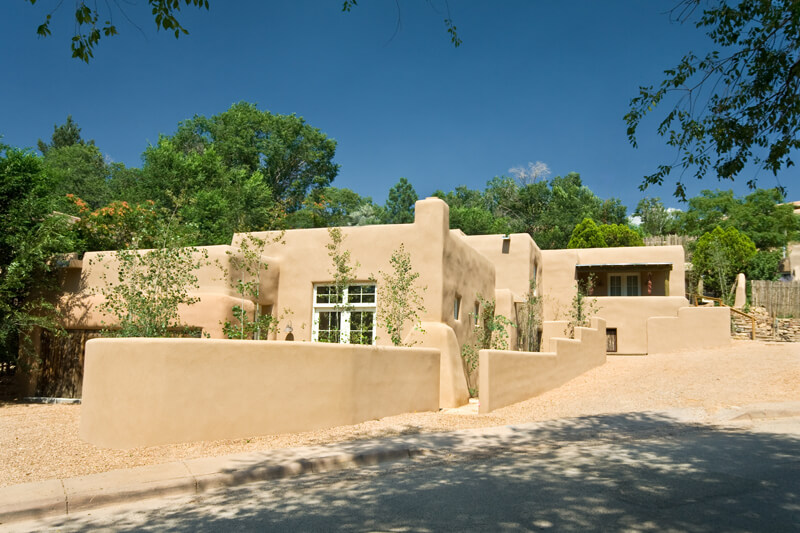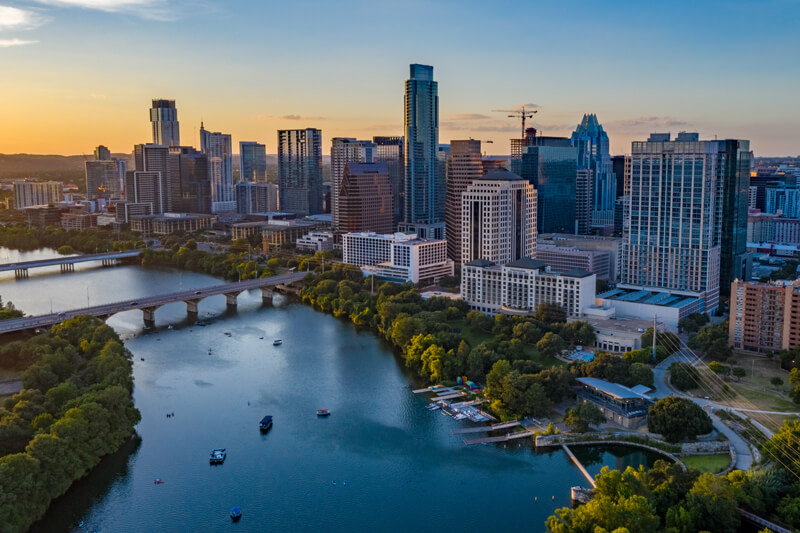 Commercial Inspection Services
Many of our country's biggest companies have chosen the Southwest as their home. From low costs of doing business and affordable real estate to the abundant desert beauty and rich local cultures, it is no wonder why businesses have flocked to New Mexico and Texas.
From multi-res apartment buildings to more traditional office spaces, there are a variety of commercial properties available across the Southwest. Make sure to protect your investment by having your property inspected by one of our certified commercial property inspectors!