Radon Testing Overview
Radon is a naturally occurring gas that is released as uranium breaks down rocks, substrate, and water. The gas often enters homes or commercial properties through cracks in the foundation and floors. Found throughout the United States, radon is an odorless, colorless, tasteless gas that is highly carcinogenic, with long-term exposure posing significant health hazards, including lung cancer.
The presence of radon has increased significantly in the Southwest over the years and is a major concern for most residents and businesses. Several counties in Western and Northern Texas, particularly near the Austin area, have shown dangerously elevated levels of radon. In New Mexico, it is even more prevalent, with multiple counties from Bernalillo to Coalfax showing elevated radon levels. This also includes Santa Fe, Taos, Valencia, Sandoval, Rio Arriba, San Miguel, and more showing to be high-risk areas for radon exposure.
A Radon Test is the only effective means of determining the levels of radon in a residential or commercial property. During the test:
Specialized measurement devices are placed throughout the property by our NRPP Certified Radon Professionals.

The devices are left to collect samples and data from the indoor air over the next 2-4 days.
After 2-4 days, the samples are collected and sent to a certified lab for analysis.

Results will be available within 48 hours of sample delivery.
We not only provide extremely thorough and professional inspections, but also provide peace of mind. We offer extended warranties for each of our successfully completed residential and specialty inspections!
Residential Inspection Services
There are a wide variety of homes across the Southwest. From the classic American Craftsman and rustic log cabins of Texas to the many Pueblo-Revival-inspired styles in New Mexico, the homes across the Southwest are beautiful and diverse.
However, no home is perfect. While deficiencies tend to be more common in older homes, even new homes built with modern tools and materials can have issues. This is why it is important to make sure you have your home thoroughly inspected by a certified, licensed home inspector!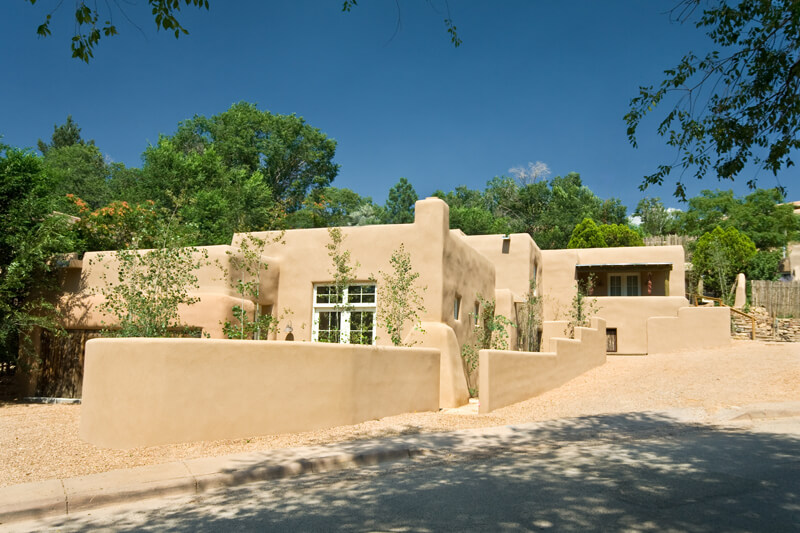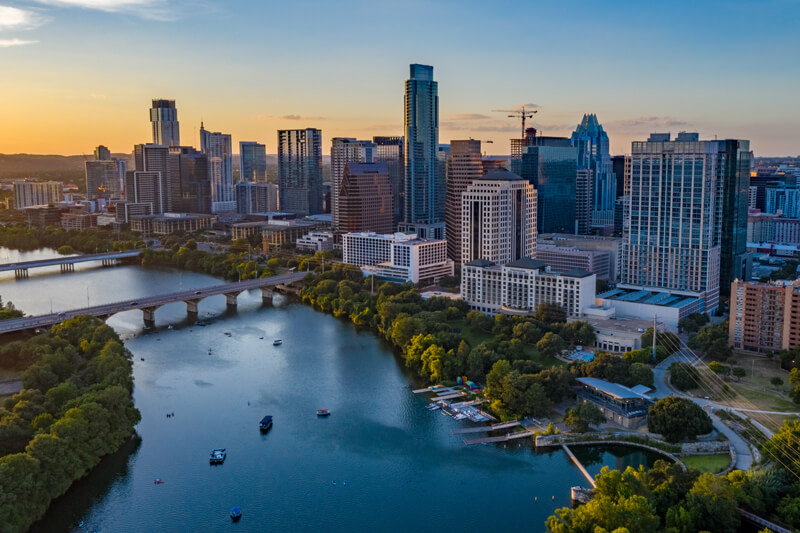 Commercial Inspection Services
Many of our country's biggest companies have chosen the Southwest as their home. From low costs of doing business and affordable real estate to the abundant desert beauty and rich local cultures, it is no wonder why businesses have flocked to New Mexico and Texas.
From multi-res apartment buildings to more traditional office spaces, there are a variety of commercial properties available across the Southwest. Make sure to protect your investment by having your property inspected by one of our certified commercial property inspectors!