Energy Audit Overview
Monthly energy bills are some of the most expensive recurring costs associated with homeownership. From heat and air conditioning to washers and dryers, the costs to keep a home comfortable and functioning can be high. An effective way to see and understand your home's overall energy efficiency is with an Energy Audit!
There are many factors that contribute to a home's energy use that most homeowners are not even aware of. Heating and cooling systems, lighting, built-in appliances, and even seals around the doors and windows can have major impacts on monthly energy consumption. If any of these features or systems are deficient, they will result in a much higher rate of energy use.
An Energy Audit will help you determine how much energy your home is using, identifying problem areas where energy is being lost. It will also help identify potential updates and repairs that could be made to increase your home's energy efficiency.
During Your Energy Audit
An Energy Audit is a relatively non-invasive inspection that can last from 1 to 4 hours depending on the home. During your Energy Audit, your inspector will inspect:
We not only provide extremely thorough and professional inspections, but also provide peace of mind. We offer extended warranties for each of our successfully completed residential and specialty inspections!
Residential Inspection Services
There are a wide variety of homes across the Southwest. From the classic American Craftsman and rustic log cabins of Texas to the many Pueblo-Revival-inspired styles in New Mexico, the homes across the Southwest are beautiful and diverse.
However, no home is perfect. While deficiencies tend to be more common in older homes, even new homes built with modern tools and materials can have issues. This is why it is important to make sure you have your home thoroughly inspected by a certified, licensed home inspector!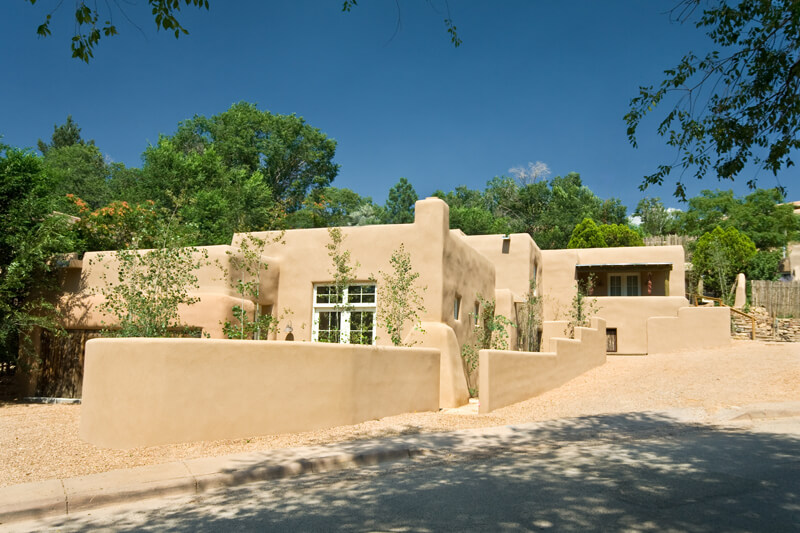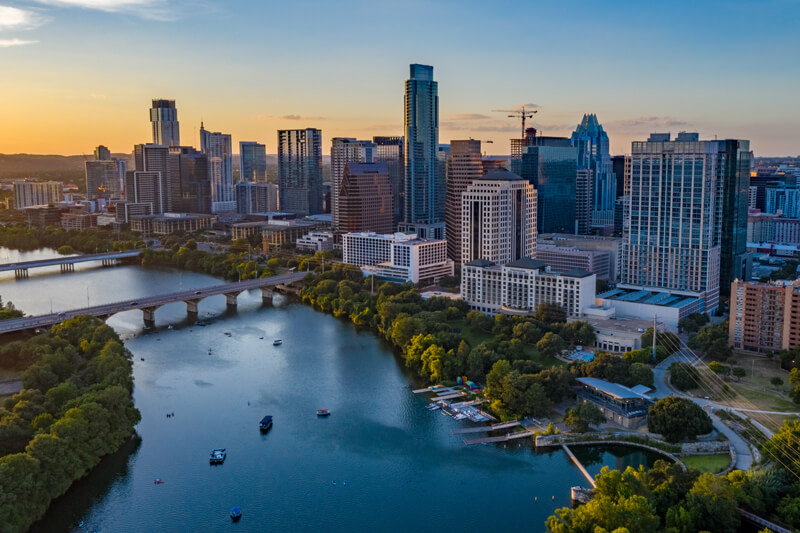 Commercial Inspection Services
Many of our country's biggest companies have chosen the Southwest as their home. From low costs of doing business and affordable real estate to the abundant desert beauty and rich local cultures, it is no wonder why businesses have flocked to New Mexico and Texas.
From multi-res apartment buildings to more traditional office spaces, there are a variety of commercial properties available across the Southwest. Make sure to protect your investment by having your property inspected by one of our certified commercial property inspectors!